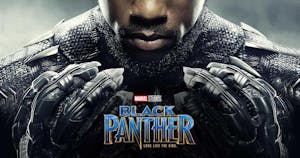 Movies Under the Stars Presents: Black Panther
$0.00
FREE
On NO TICKET REQUIRED
"MOVIES UNDER THE STARS" ARE BACK FOR ANOTHER SEASON!
PG-13
2h 15m
After the death of his father, T'Challa returns home to the African nation of Wakanda to take his rightful place as king. When a powerful enemy suddenly reappears, T'Challa's mettle as king -- and as Black Panther -- gets tested when he's drawn into a conflict that puts the fate of Wakanda and the entire world at risk. Faced with treachery and danger, the young king must rally his allies and release the full power of Black Panther to defeat his foes and secure the safety of his people.
Events at Iroquois Amphitheater are brought to you by the following Louisville Metro Council sponsors: Kevin Triplett, Rick Blackwell, Nicole George and David Yates.
Additional sponsorship by Great Lakes Brewing Company
Concessions by Southern Hospitality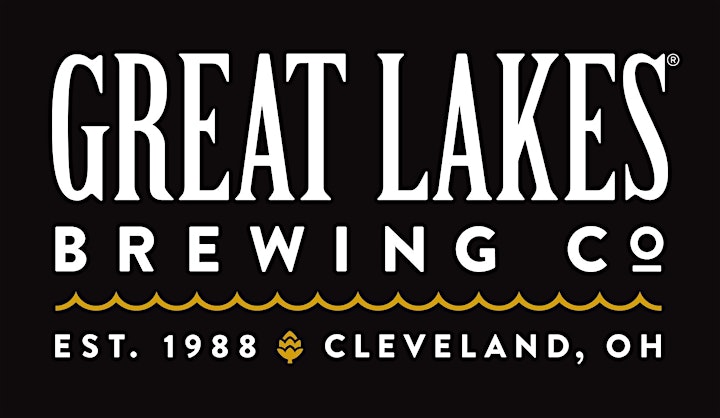 Venue Information:
Iroquois Amphitheater
1080 Amphitheater Rd
Louisville, KY, 40214