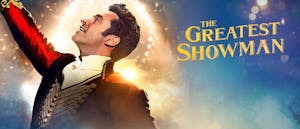 "MOVIES UNDER THE STARS" ARE BACK FOR ANOTHER SEASON!
PG
1h 46m
Inspired by the imagination of P. T. Barnum, The Greatest Showman is an original musical that celebrates the birth of show business & tells of a visionary who rose from nothing to create a spectacle that became a worldwide sensation.
Events at Iroquois Amphitheater are brought to you by the following Louisville Metro Council sponsors: Kevin Triplett, Rick Blackwell, Nicole George and David Yates.
Additional sponsorship by Great Lakes Brewing Company
Concessions by Southern Hospitality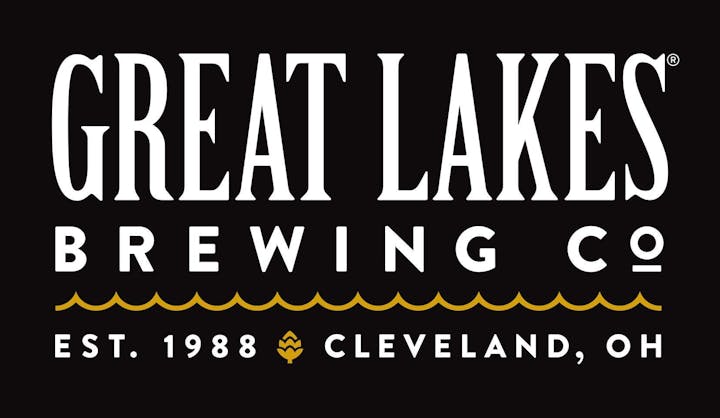 Venue Information:
Iroquois Amphitheater
1080 Amphitheater Rd
Louisville, KY, 40214